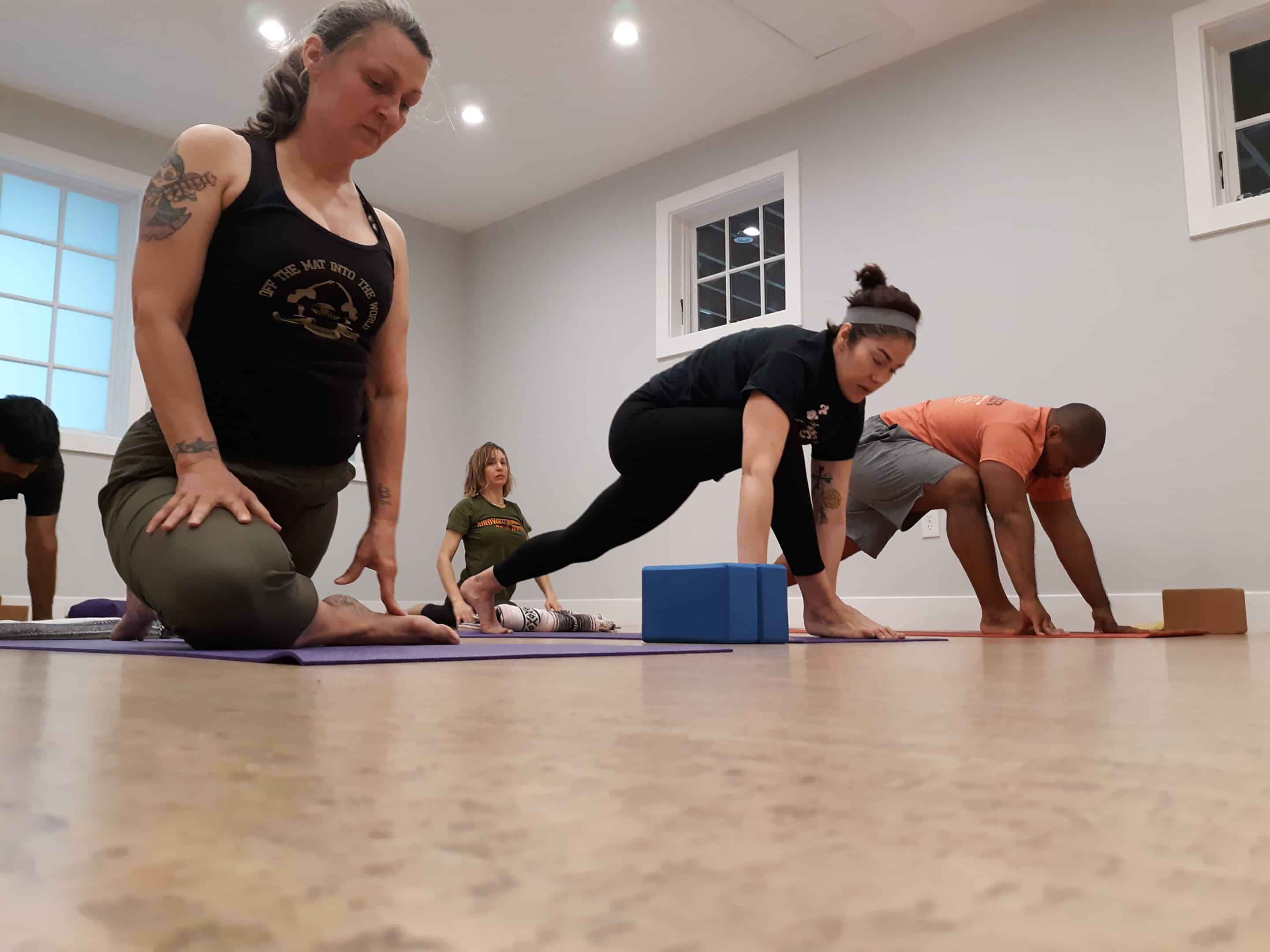 Lighthouse Yoga Center is Washington DC's only Kundalini Yoga studio and is a flagship studio for alignment-oriented Hatha Yoga. Our wonderful teachers  and students have created a beautiful space for peace and healing in the heart of Kennedy Street NW, and we are grateful to all of those who have been part of our growth.
As we continue to grow and fortify our commitment to our community, Lighthouse Yoga Center will continue to be a beacon for inner peace in Petworth, Brightwood and beyond. Our mission is to serve our students and neighbors by providing a space that is open and welcoming to all.
Lighthouse Yoga Center is always evolving. This year, we are excited to announce several new programs, including:
We welcome everyone to Lighthouse Yoga Center.
What our students say about us:
"I REALLY love the space at Lighthouse Yoga! Every class has been amazing, especially Fundamentals and Body Image! Thank you, thank you, thank you for being so supportive, generous and flexible. <3" — DD, 7/18

"Seriously, I'm so grateful to have Lighthouse in the neighborhood. It's a godsend, and the best yoga studio I've experienced in 7 years of practice." — LMJ, 8/15
"Thank you for showing me how wonderful yoga is… It has become an integral part of my existence." — SN, 6/15
"Your teaching and this practice continue to have a profound and positive impact on my life; can't thank you enough for your enthusiasm and encouragement." — AF, 8/16
"Lighthouse is one of the few places that I found that had a non-flashy, authentic class schedule." — LN, 10/15