Lighthouse Yoga Center is thrilled to introduce you to our new manager: Jazmín González Moya. Jazmín will be helping out with day to day tasks at the studio and will be actively assisting us in our growth.
If you need to reach her, you can email Jazmin at jazmin(at)lighthouseyogacenter.com.
Read more about her here!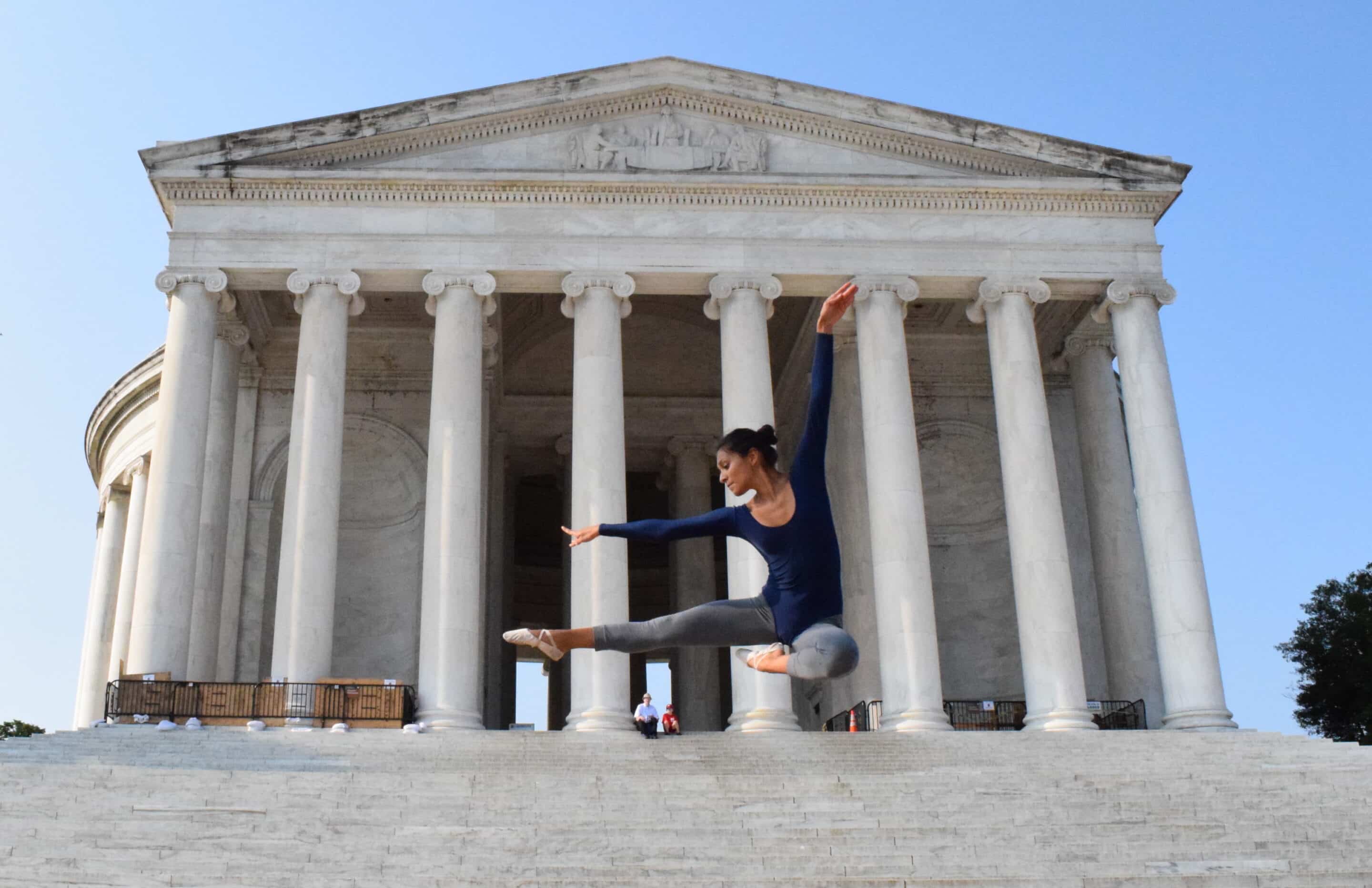 Jazmín Gonzalez Moya
Passionate about balance that turns into equilibrium, Jazmín experienced yoga after more than ten years as a professional ballerina and ballet teacher. When she discovered yoga and started feeling the benefits of the practice, both physical and spiritual, she dove in fully to explore its techniques so she could eventually share it with others.
What is Jazmín like as a Teacher?
Moved by her eagerness to learn and teach, Jazmin completed her teacher's training course at the Sivananda Ashram Yoga Camp in Montreal in 2017, an experience that deepened her commitment to share her practice with others through teaching. She is passionate about inspiring her students through mindful movement paired with Pranayama. She leads a class that focuses on breath-initiated movement and meaningful sequence, thus creating muscle memory and alignment. She combines this with kinesthetic body intelligence from her work as a ballerina and artist that she incorporates into her classes.
As a teacher, Jazmin loves to challenge her students to discover that they can achieve more than their minds lead them to believe through a safe method of encouragement and self-awareness.
What does Jazmín do when not at the Studio?
When she is not at the yoga studio, she is either taking ballet classes, rock climbing, playing Ultimate frisbee, or learning about other cultures and languages. Her classes can be taught in English, Spanish or French. She likes doing multilingual classes to make everyone feel welcome and included, so don't be surprised if she starts mixing up languages in the middle of a session!
What makes Lighthouse special?
At Lighthouse Yoga Center, Jazmín found a place to be part of a yoga community that is willing to experience yoga beyond the boundaries of a studio; that is why she is thrilled to be our manager and, in coordination with our Director, Jiwan Shakti Kaur (Julie Eisenberg), she will be delighted to meet you at the studio and continue to strengthen this community.