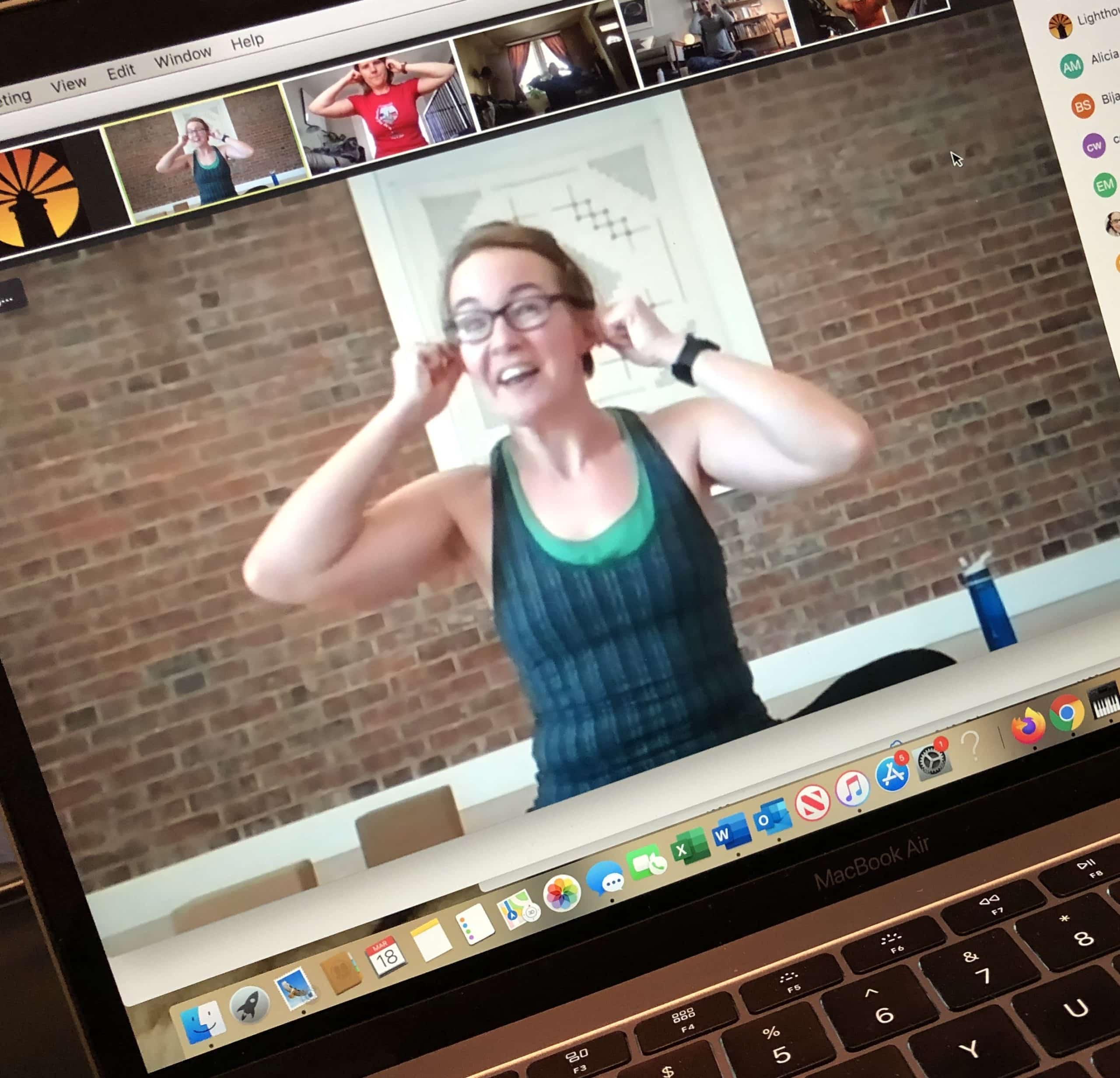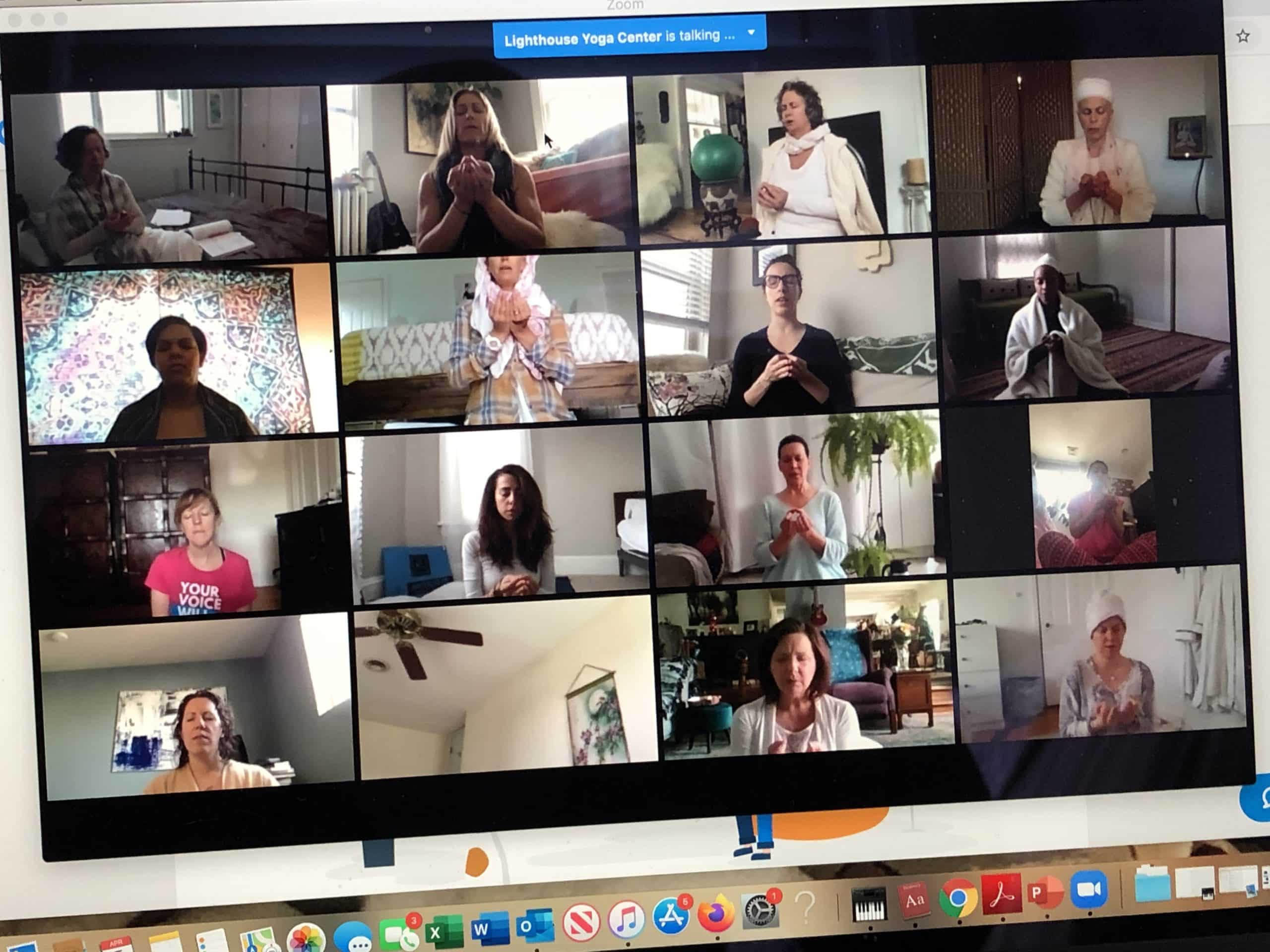 Online Yoga Classes
Lighthouse offers both livestream online classes on Zoom and video-on-demand replays.
What's the difference?
Livestream Classes
Our livestream classes are real-time group classes with teachers on Zoom. These classes are live and interactive. You can ask questions, and engage with the teacher and other students before and after class. These classes are held at specific times and can be found on our schedule.
Video-on-Demand Classes
Our video-on-demand classes are recorded replays of our livestream classes. You're getting the same great content but can practice whenever you want. Video-on-demand classes are included in the Lighthouse membership at no extra cost. They can be accessed directly on our website.
Membership Benefits:
Unlimited daily online Zoom classes to keep you healthy and connected.
Access to our on-demand video library, so you never miss a class.
Discounts on series and workshops.
First notice on sales and other events.
Being part of – and supporting – a truly wonderful community.
The Video Replay Advantage
"I'm going to try to do yoga every day even though I can only join the live sessions maybe 3 days a week." – AN, 3/18/20